GESTALT work -
practice & therapy
For those who seek to grow. For some a way of life. Existential, experiential, experimental.
The word 'gestalt' is German for 'form' or 'whole'. Humans naturally and automatically use gestalt principles in our perception of the world and ourselves in it in order to find meaning in our experiences.
I call it Gestalt work – for meaning and whole making.
With roots in the 1930s Europe, in gestalt psychology and psychoanalysis, it developed in the 1940s-60s in the US as an approach to individual psychotherapy. Used today across the world, in conversations, development work, coaching and therapy. With individuals, children, teenagers, adults and couples, in groups and in organisations.
Please tour the site, read around and reach out to start a conversation, if what you see resonates with that which brought you to here.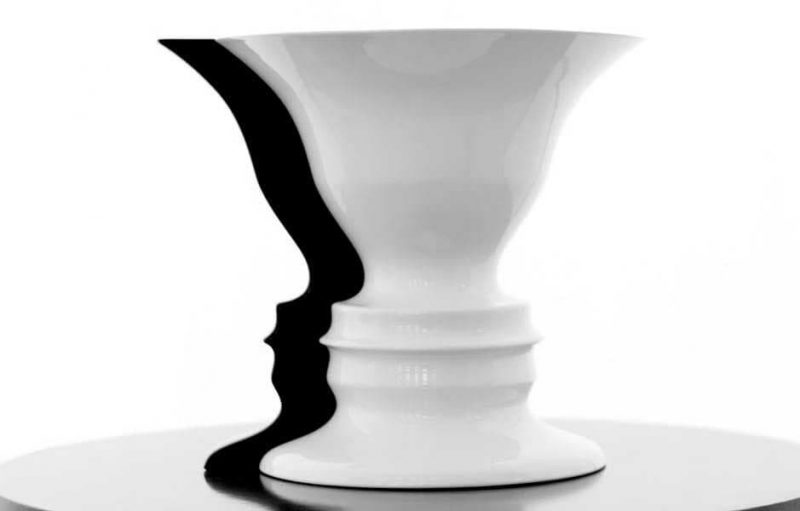 people, private and professionals, from one to many
(not 'WHY')

are the

essential questions in Gestalt work...



meet me
and those i work with
people who mind the moment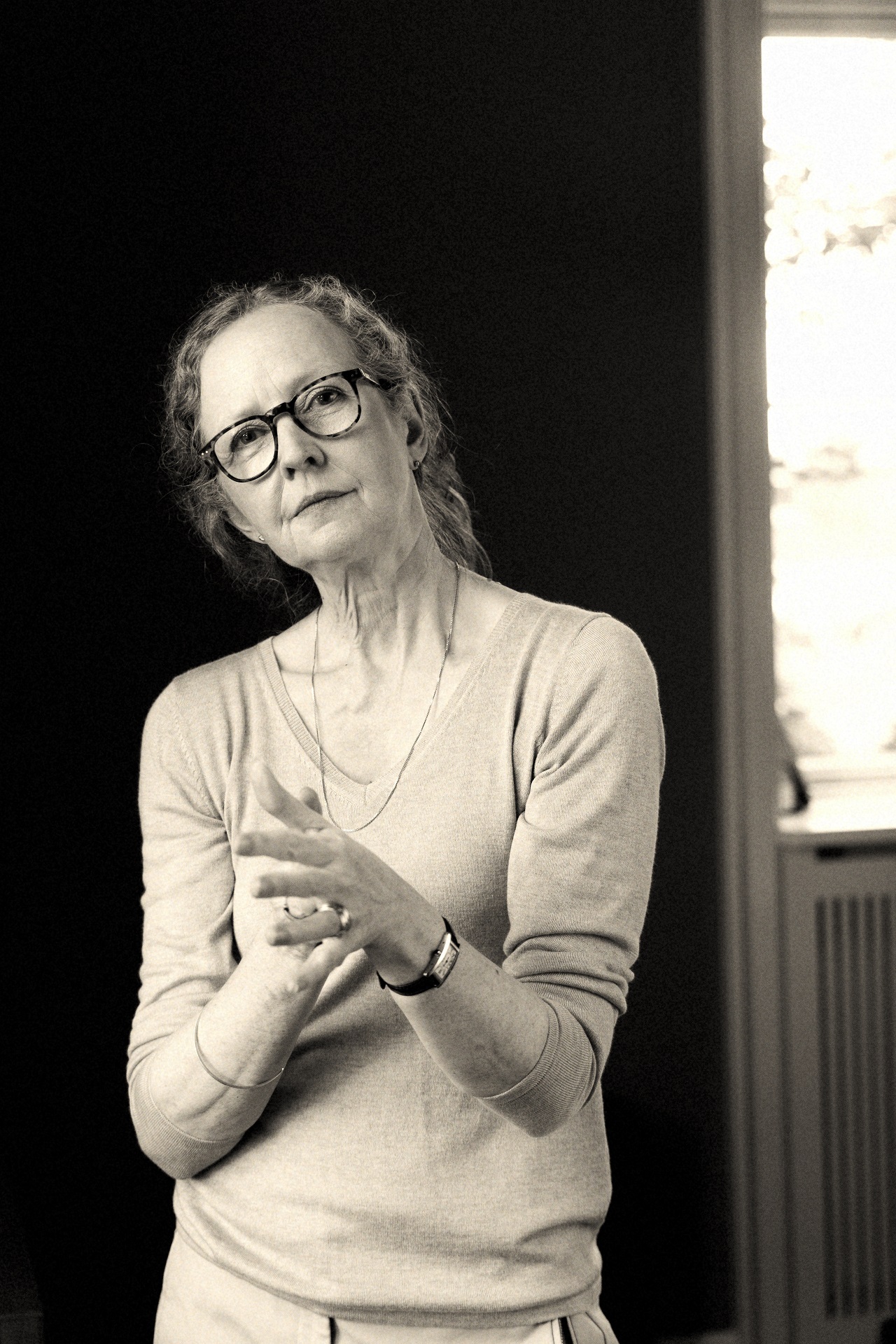 Gestalt Psychotherapist MPF MBA | Founder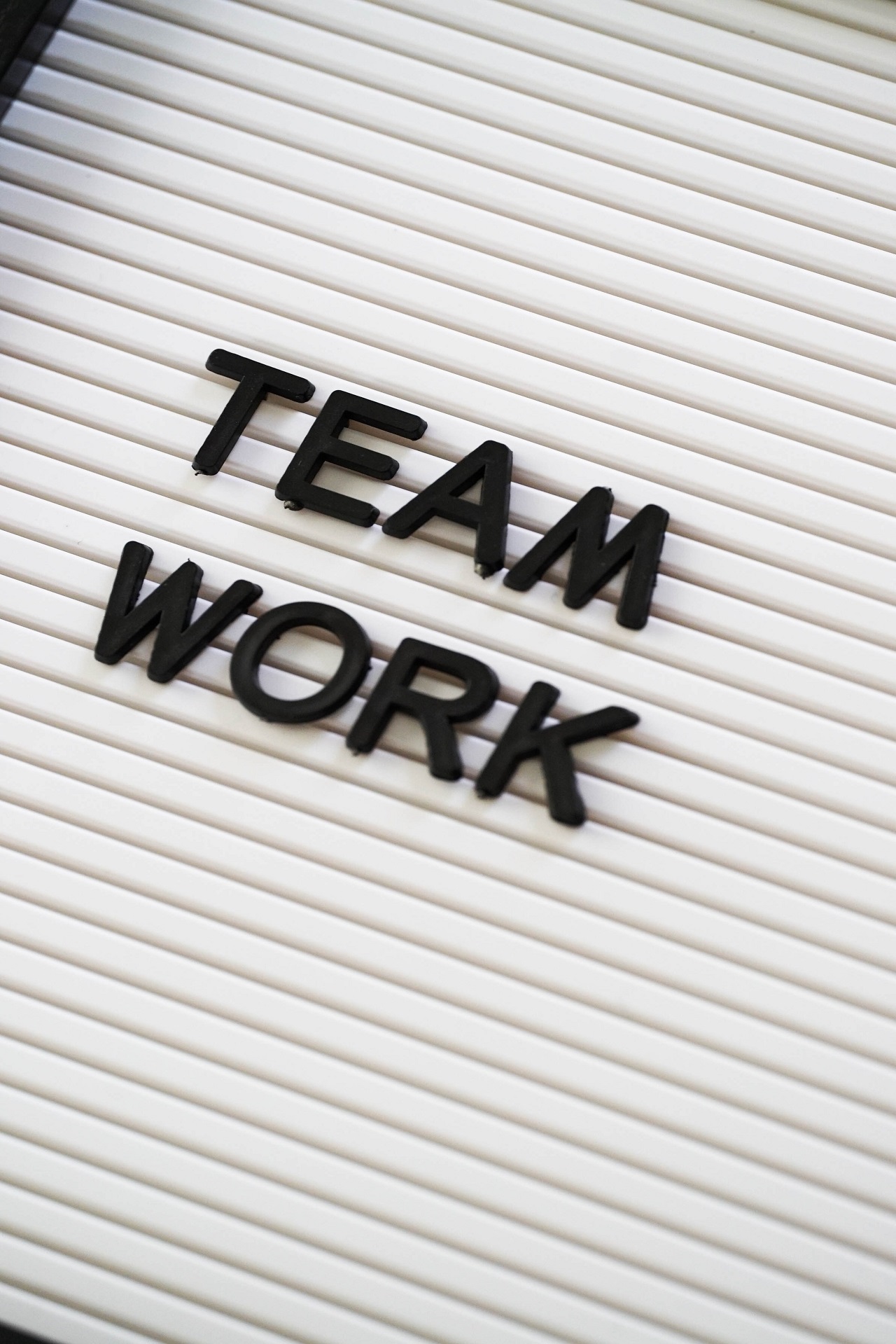 Gestalt Psychotherapists | Business Professionals
WANT TO KNOW MORE?
CURIOUS? - UNCERTAIN? - READY TO WORK?
from how it all began to what we are up to and interested in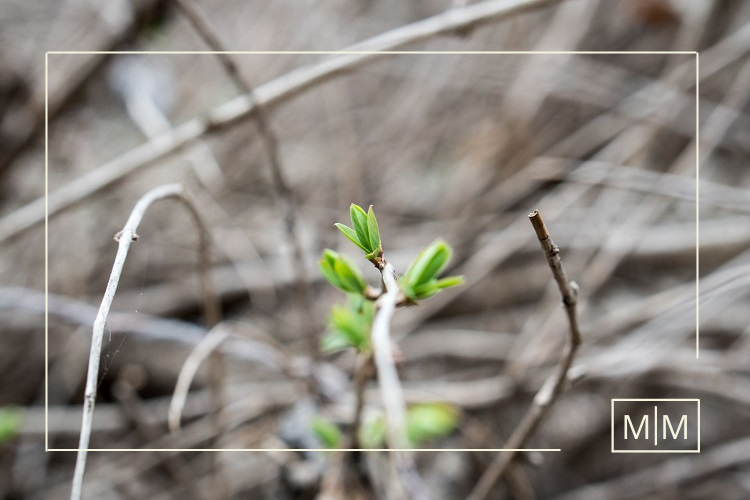 Where did it start, I wonder, that which lead me here and to this website coming into being… Perhaps it was when […]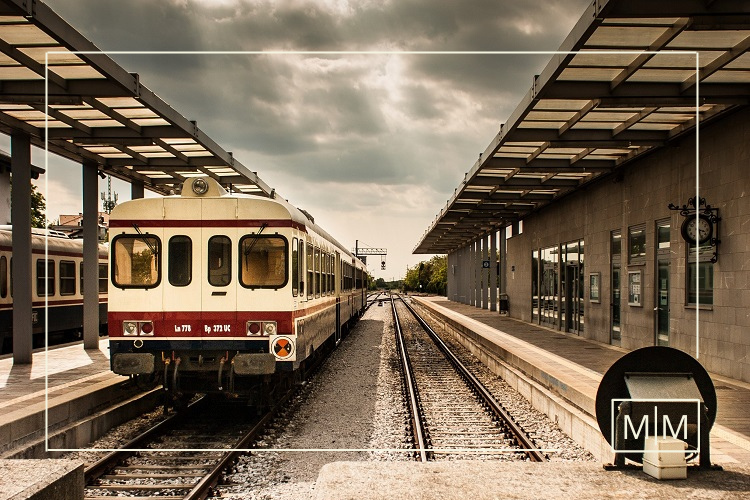 Many come to Gestalt work be it therapy or coaching motivated by a strong wish for change, and objects being varied and […]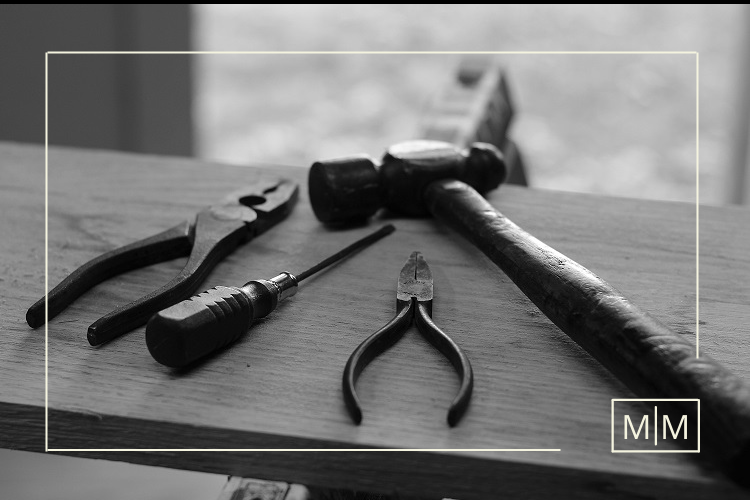 There is no manual to Gestalt work. Nor are tools dispensed. Then again, neither is there to life. And when trying those […]
View All Posts