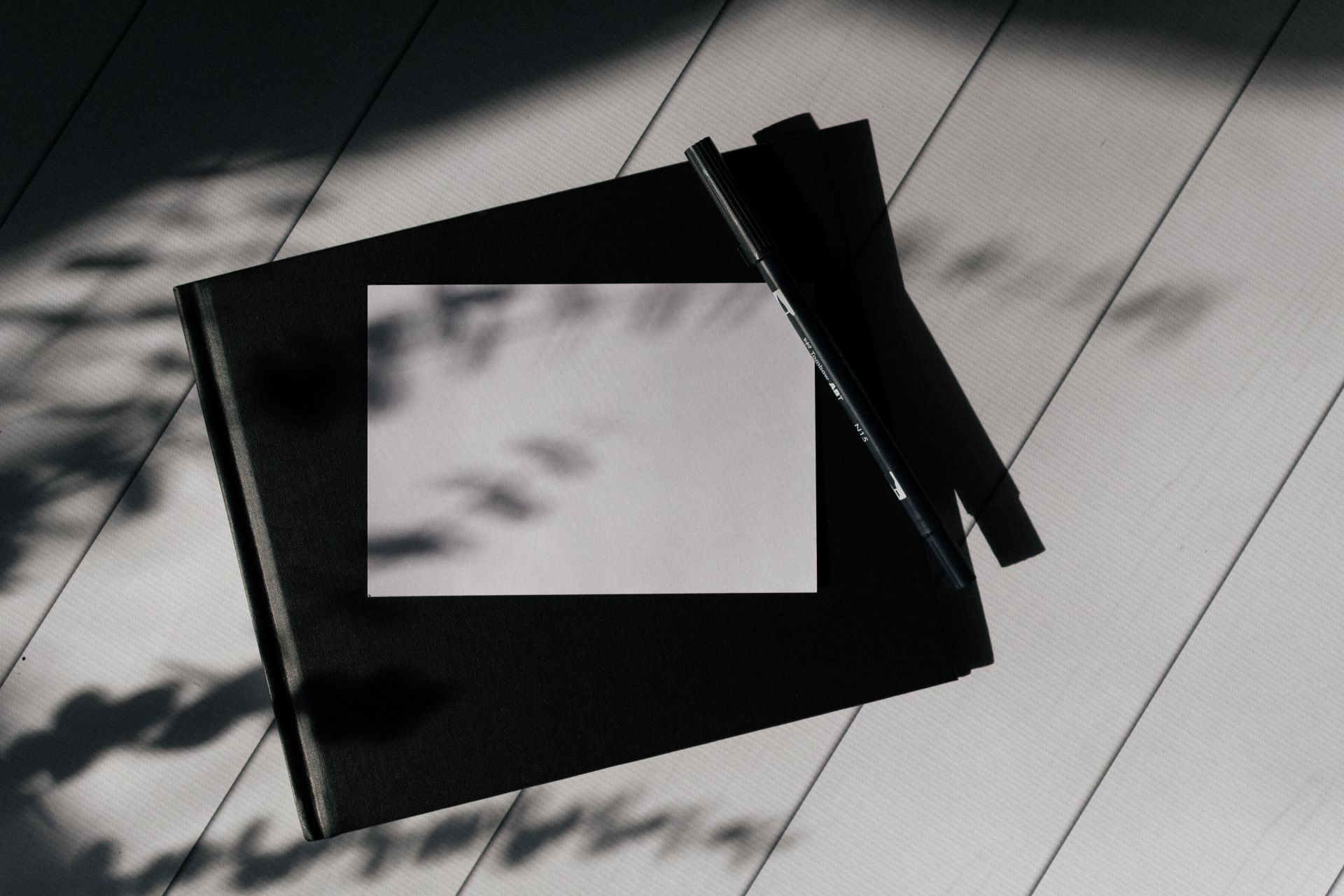 Where to start
Starting Gestalt work, be it therapy, coaching or practice, is rarely a spur of the moment decision. Often clients have been contemplating for some time the idea of doing something, engaging someone, to help address the presenting issue(s).
When the moment feels ripe and the time right, which is a very individual matter, a straight line to action is helpful. Here is a collection of practicalities...
Main practice is in Hammersholt, Nordsjælland. Accessible by car with parking on the property and public transport via train stations Hillerød or Allerød and a short bus/bicycle ride. On the doorstep is Store Dyrehave offering Unesco listed opportunities for 'walk & talk' sessions.
Sessions can also be conducted online in my browser-based, encrypted and GDPR-compliant meeting room, and as a mix of online and physical meetings.
Alternative location in Copenhagen available upon request.
Choosing a therapist, coach, consultant or another trusted to work with can be difficult. For this reason, a commitment-free first session is offered at no cost. From there, we decide jointly whether the chemistry is good or if someone else may be a better match.
Sessions are available by prior appointment, including evening and weekend.
 For an initial conversation and to book a session, please call, email, txt or use the Contact form.
Life happens. Something may come up and get in the way of an appointment. If so, I require 24 hours' notice. If you notify later than that, I endeavour to find another time within the same week convenient to both. If that is not possible, the fee will be charged and/or you will lose the session. To cancel, please send email or txt.   
Standard fee is DKK 800 for a 60-minutes session. A few spaces are available at reduced rates. For students, unemployed and OAPs the hourly fee is DKK 600 and a sliding scale can be applied in special circumstances. Please ask for further details. 
Fees are reviewed annually.
Payment is due at the end of each session, alternatively prepaid for a set number of sessions, and can be settled via MobilePay +45 4044 4004 or bank transfer to 4356-4356753275.
I am a member of the Danish Association of Psychotherapists /Dansk Psykoterapeutforening and abide by their Code of Ethics, a copy of which is available here and handed out upon request.
I bound by full confidentiality in respect of our sessions and conversations. 
Please see the Ethics & Confidentiality policy page for further details. 
Language & Other Practicalities
I work equally well in English and Danish.
Where our work extends beyond 4 sessions, a session's notice of ending is recommended to allow space for concluding and farewell.
I record a brief account of your personal details and keep short written notes on our sessions. Notes are not identified by name. Records are stored securely, managed and destroyed according to current GDPR legislation, and you may at any time request for records to be viewed and/or deleted. Please see the Privacy Policy page for further details.