Company, website & social media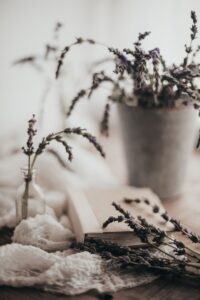 The company
Hanne Jessen | MTM is a private company registered with the Danish Companies Register (CVR) and is owned by me, Hanne.
I set up the company aspiring to assist growth of human beings, their relationships and environment.
I am guided in my work by gestalt therapy principles and philosophy; and concur wholeheartedly with the words of one esteemed gestalt therapist that "therapy is too good to be limited to the sick" (Polster, 1978). Beyond being a model for therapeutic work, gestalt work is about 'being in the world' and, thankfully, it can be learned at any stage and time of life. Also if the past wasn't generous in teaching you earlier.
The website
The website MIND THE MOMENT is one of my windows to the world. In it I seek to give brief glimpses of who I am and how I work. Gestalt work is rich, and although I include descriptions they can never fully portray all its nuances and potential. After all, it's approach is experiential, as well as existential and experimental.
So please do reach out and let us speak in person, if what you see here raises your interest.
Social media
I prefer contact to be live and in person, and recognise that social media is where life is also lived. So you can meet me also on Facebook and Instagram pages – and perhaps other channels in the future.