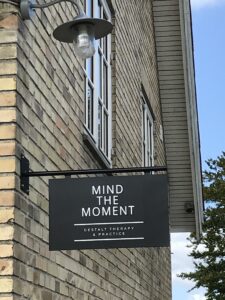 Contact - the very core of Gestalt work...
In Gestalt work, contact is regarded a process rather than an event or a state of being. We make contact every moment of our lives in some way - with reality, other people, the environment, aspects of ourselves. Life isn't lived in a vacuum.

Below are details of how and where to start one between us.
Initial no obligation conversation free of charge
Choosing whom to work with can be difficult – be it a therapist, coach, consultant or trusted other. 
For this reason, and as research consistently shows the relationship we establish to be of vital importance for the success of your work, I offer a commitment-free first session at no cost. From there, we decide jointly whether the chemistry is good or if someone else may be a better match for you. 
If we work together for 5 sessions or more, it is my standard practice to offer a closing session, again free of charge as the introductory session was, to allow for mutual evaluations and farewells; to a particular set of work even if another may open in the future.
By email, phone, text or the contact form here and I will return to you as soon as possible.
I take your privacy seriously. Please do not send personal information in the contact form.